12. FIELD JOURNAL DAY 2
Monday 12 December 2011: Woomera, Andamooka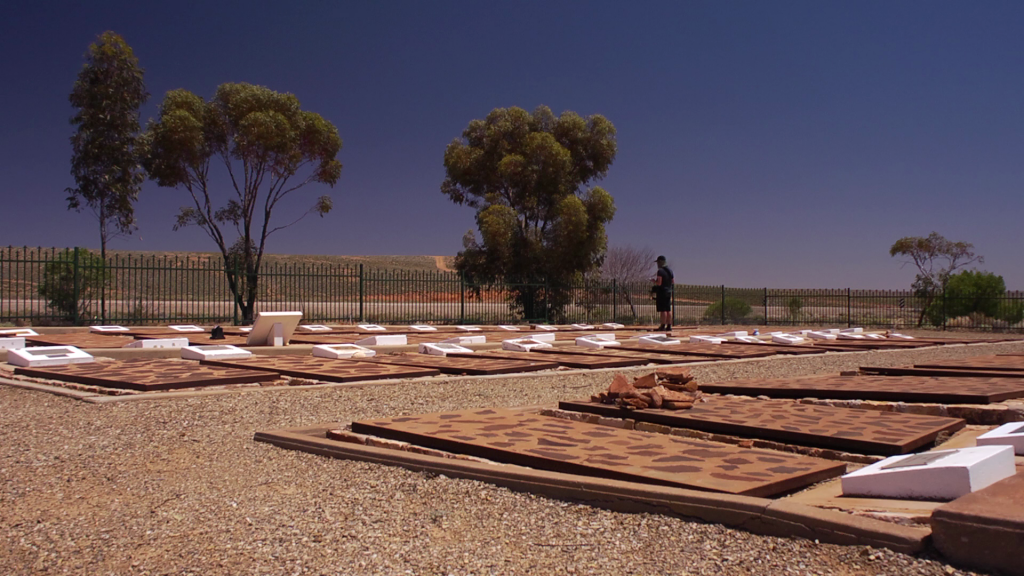 Woke up, packed the Landcruiser and started driving. We wanted to eat breakfast somewhere along the road rather than at the motel. That turned out to be the Woomera Cemetery. Slightly morbid, yes, but the dead are dead and the living need to be fed. And I want to record cemeteries.
We spent a long time there. I first recorded a general atmos, but then lost myself playing with the gate. Its dry hinges made such a beautiful, high-pitched sound. After that I got up close with leaves flapping rhythmically against the cemetery's metal fence. Another very musical sound.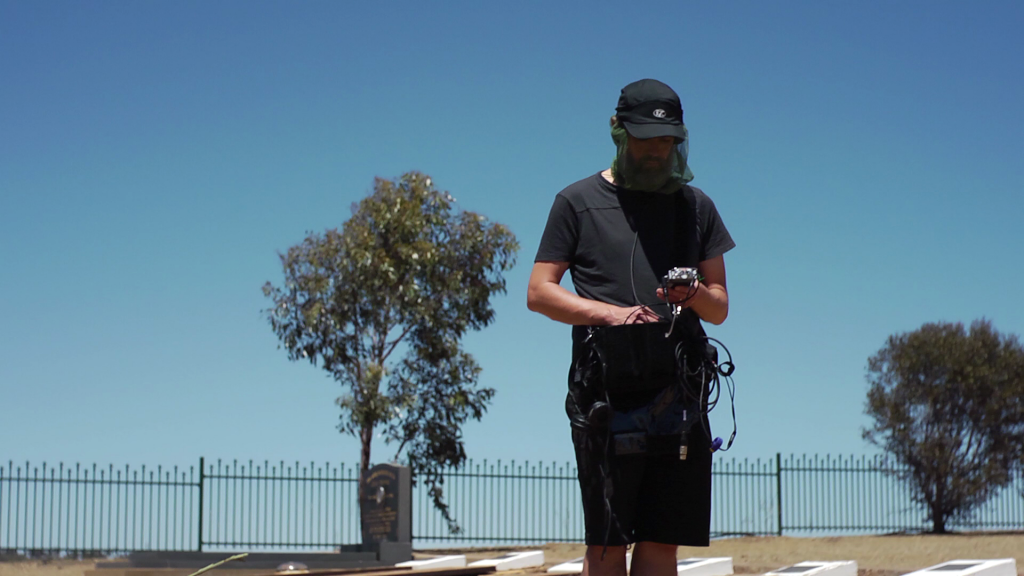 After that we took off on the Bosworth track, hoping to get close to some Lake or other. But I didn't do my research properly because the track ended at a cattle farm with no lake in sight. As it took us two hours to get there, it took us another two to get back. Stupid, really, but at least we got our first experience 4 wheel driving on unsealed road.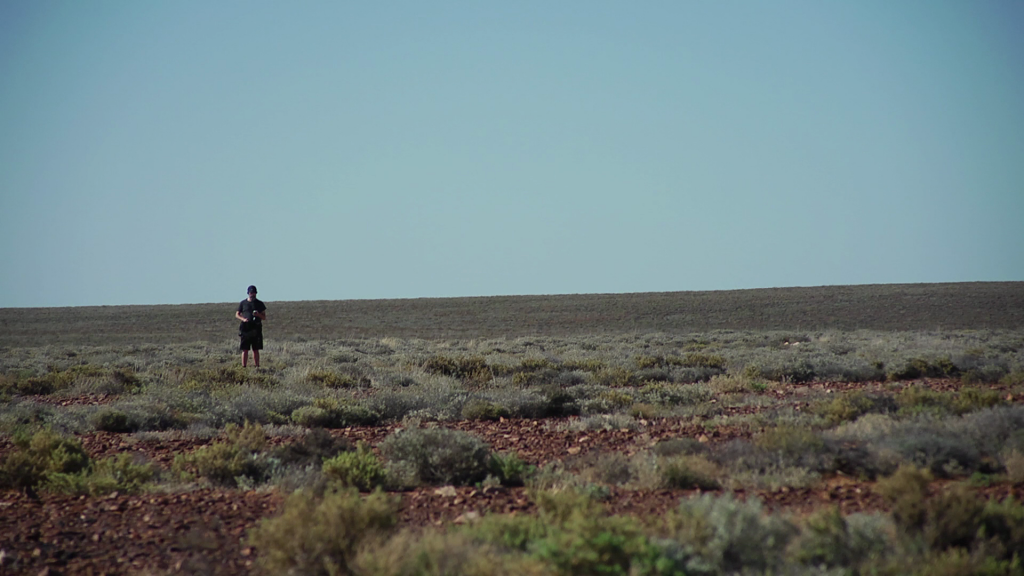 We ended the day driving to Andamooka. We made it just in time for dinner, or rather before the kitchen closed. Dinner at the Duke Bottlehouse Motel, or rather the Tucka box was chicken. Kiev for Ezra, parmeggiani for me. Wasn't too awful. The publican was from Sydney and drunk on Jameson and milk. Seriously. Whiskey and milk. In the same glass.

We asked him and a few other locals about the shortcut track to Farina we wanted to take the next day. I'd seen it on the map but couldn't tell the conditions or level of 4WD experience needed. We were told the track was badly maintained and that there were a couple of sand dunes to cross. In other words, not recommended for inexperienced drivers, especially since the rescue team was the Jameson and milk drinking publican.
None of the locals understood why we wanted to drive a rough track when there was a better and quicker track. I guess that destinations are more important than journeys here as much as anywhere else. And driving 160km at 20km/h does take longer than 260km at 80km/h.
After getting the same advice from the sober motel owner, we decided to be safe. But first we'd drive to Lake Torrens, a one-way, rough, 4WD only track.

Print Friendly