Credits
Dance Connection vzw presents
A project by Ezra Eeman and Peter Lenaerts
Director: Ezra Eeman
Artist: Peter Lenaerts
Editor: Guillaume Graux
Sound Mix: Sen Jan Janssens
Funded by VAF and Workspace Brussels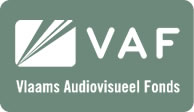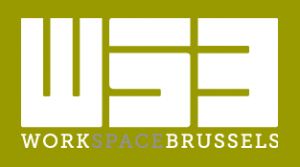 Bios
Ezra Eeman is a Belgian journalist and filmmaker. Since 2004 he works for the leading Flemish commercial broadcaster VTM. His tv-work includes reports out of China, Congo, Afghanistan & Iran. He was also editor in chief of current affairs program Telefacts. Before that he worked as creative director for several fashion designers in Antwerp, Paris and Tokyo. His videowork is distributed by Montevideo and has been shown all over the world.
Peter Lenaerts is a sound artist and composer in the fields of performance arts, contemporary dance, film, and visual arts. He's focused on sound and music as a spatial and temporal medium and believes that in a culture dominated by visuals, nothing is as powerful, intense, and rewarding as closing your eyes and simply listening.
He lives and works in Brussels and Sydney.
http://www.surfacenoise.be/peter

Print Friendly